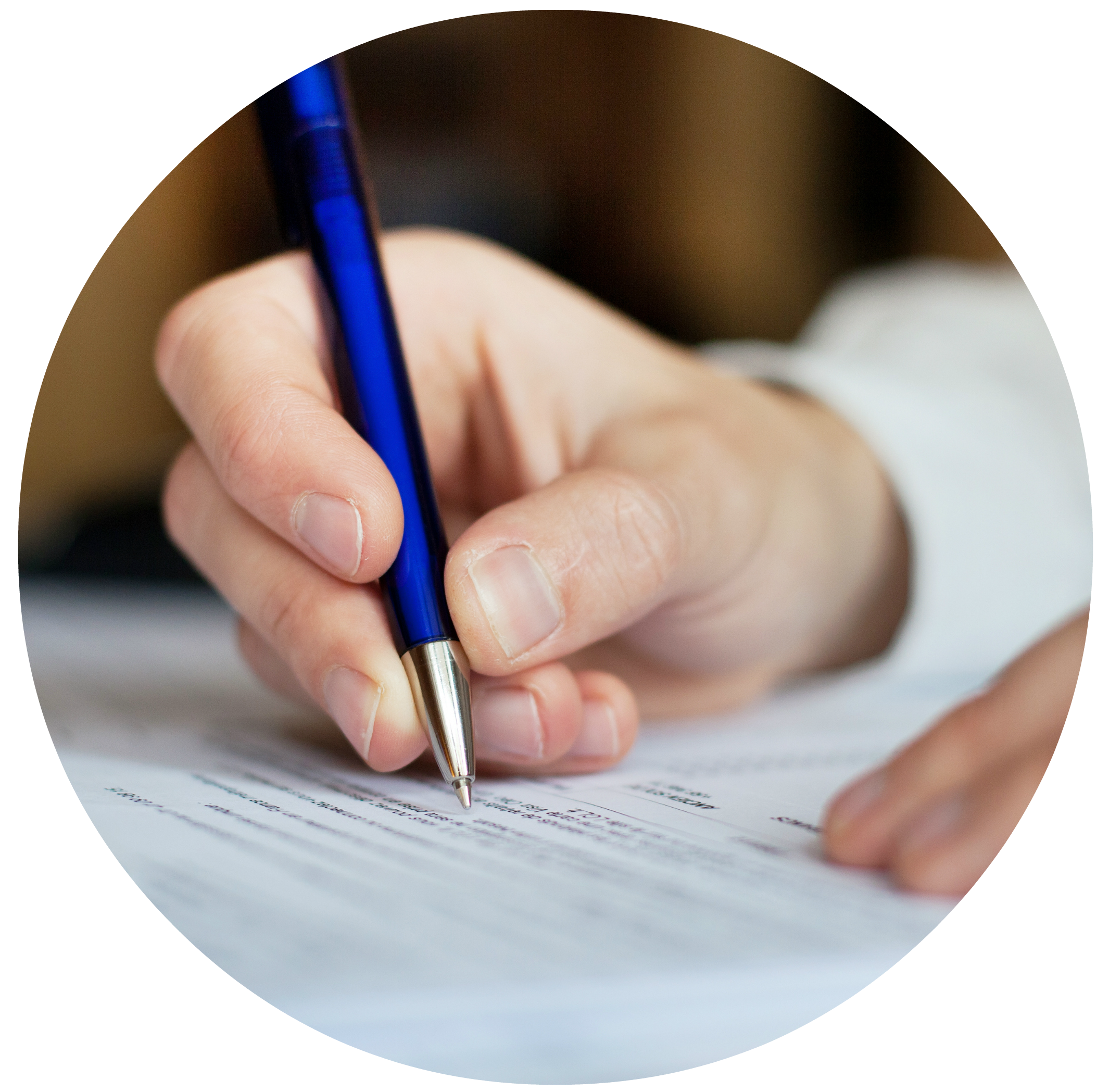 Start The Application Process
Applying with Links is easy! Just click below to to begin your journey with Links! 
Hotel Linens
HOTEL LINEN LAUNDERING SERVICES
Links\Gunns Luxury Linens is seeking hard working individuals to fill two shifts in our Fort Worth plant. We have immediate openings for Linen Washers, Pressers, Folders and Preppers. Apply in person at 2208 8th Avenue in Fort Worth; or call Art on 352.585.3013 (English), or Apply Right Here On Line
SERVICIO DE LAVADO DE LINEA DE HOTELES
Links\Gunns Luxury Linens busca buenos trabajadores para llenar dos turnos en nuestra planta de Fort Worth. Tenemos aperturas inmediatas para lavadoras de lino, presadores, doubladores y preparadores. Solicite en persona en 2208 8th Avenue en Fort Worth; o llama a Art a 352.585.3013 (English) o Darrin a 214.536.6124 (español) o Aplica aqui en-linea
Route Services Drivers
We are currently seeking individuals with stelar driving records who can work daily from 8:00 AM to 7:00 PM. While no CDL is required, previous route driving delivery trucks is a great advantage. Apply Now on-line!
Dry Cleaning & Laundry Production
We seeking hard working individuals with a great work ethic to assist with shirt, silks, and other pressing. Previous presser experience a big advantage, but we are willing to train. Apply in person at 2209 8th Ave., Fort Worth, or Apply Now on-line!
La mejor tintorería de Fort Worth está buscando personas trabajadoras con una buen ética de trabajo para ayudar con camisa, sedas y otras typo de planchadora. La experiencia anterior con el prensador es una gran ventaja, pero estamos dispuestos a entrenar. Aplica en persona a 2209 8th Ave., Fort Worth, o Aplica Ahora en-linea